April 1, 2015
As everyone knows, brushing, flossing, and rinsing is essential for optimal oral health. Though a daily routine of mouth care is necessary for anyone who wants to maintain his or her oral hygiene, a regular checkup with a general dentist is imperative. A dentist is able to perform cleanings that can remove bacteria that you may have missed while brushing and flossing, which can in turn prevent gum disease. To receive the best, most comfortable dental care in Bloomfield Hills, MI, there are none that compare to the caring, professional treatment of Cranbrook Dental Care.
What Will the Dentist Do During My Visit?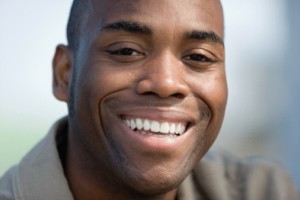 General dentistry covers all the groundwork, more or less. Essentially, our welcoming, trained doctors and talented team will walk you to a comfortable examination chair, take digital X-rays of your mouth, teeth, and gums, perform a tooth-by-tooth exam, check for any signs of periodontal (gum) disease, do an oral cancer screening, and take a bite assessment. We also perform a thorough cleaning of your teeth and gums, eliminating any bacteria, plaque, or tartar buildup that may be found. We will do our utmost to ensure that you receive a stellar cleaning, education about proper oral care, and next steps for future procedures, if we find any potential issues.
What Treatments are Offered?
If we spot a potential issue, we have several comprehensive treatments that can solve any problems, such as:
Join Our Team
Get the dental care you need and deserve. Call or email us today to schedule your appointment and receive the wonderful care of our friendly team. Our doors are always open to Bloomfield Hills, MI, Troy, Birmingham, Clarkston, Royal Oak, and the entire metropolitan Detroit area.
Older Posts »