July 23, 2016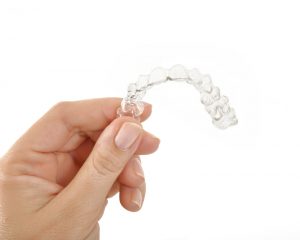 You have wanted a better looking and functioning smile your entire life. Now you have the opportunity to get one with Bloomfield Hills, MI Invisalign clear braces. A great part of the preventive, restorative and cosmetic line-up of services at Cranbrook Dental Care, Invisalign clear aligners are the quick effective way to a fantastic smile.
Comments Off

on Get a better smile with Bloomfield Hills, MI Invisalign
May 15, 2015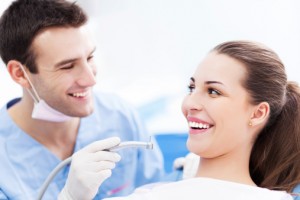 Finding the right family dentist takes homework. Read tips on finding a Bloomfield Hills Family dentist. Prevention, compassion, skill and continuing education for doctor and patient are key.
You are new to the area and need to find the best Bloomfield Hills dentist for your family. It's been years since you've done such a search. What should the best family dentist in the Bloomfield Hills, Michigan area look like?