Cranbrook Dental Care Blog
March 2, 2018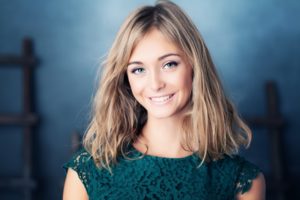 If you've been wanting to straighten your smile, but never had the opportunity to explore orthodontic treatments when you were younger, you might be drawn to adult orthodontic treatment like Invisalign in Bloomfield Hills. Why? The straightening system offers many benefits for those patients who value their appearance—even while correcting their teeth.
Continue reading to learn more about what Invisalign has to offer you in this week's blog post.
Comments Off on Get the Real Scoop on Invisalign in Bloomfield Right Here!
Older Posts »