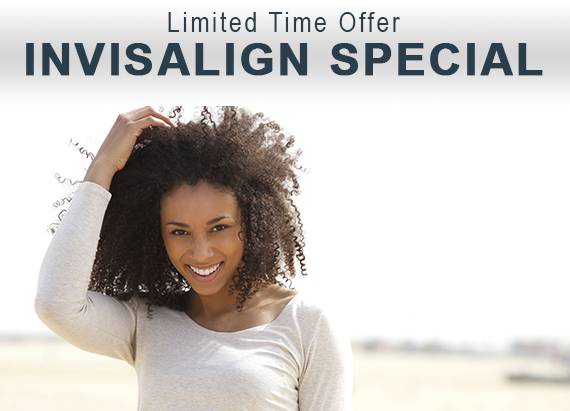 Cranbrook Dental Care:
Get Invisalign® for $119/month
+ Free Consultation
Braces weren't appealing to you in high school. Now that you're a working professional they're even less attractive, but when you see your gapped or crowded teeth in the mirror, you think maybe you should have gotten your bite corrected years ago. At Cranbrook Dental Care, we have a better solution: Invisalign® clear braces. They straighten your teeth in less time, fewer office visits, and best of all they are clear and removable so they won't interfere with your busy lifestyle.
Did you know that all orthodontia was once considered cosmetic? Traditional braces are generally considered necessary treatment by insurance companies today and so is Invisalign, making it easier for patients to afford a dental care treatment that fits their lifestyle. For a limited time, we're offering Invisalign® clear braces for just $119 a month making it easy for our patients to choose the bite alignment option that works for them without breaking the bank. Call to schedule a free Invisalign® consultation to find out more.