January 23, 2017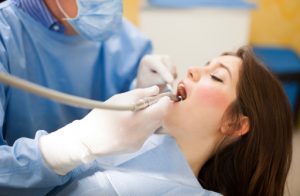 Sweaty palms, a pounding heartbeat, a tight throat–do these happen to you before going to the dentist? Drs. Banda, Cheslin, Kane and Hanes, dentists in Bloomfield Hills, offer ways to calm dental phobia, along with sedation dentistry options to relax you so you get the dental care you deserve.
Comments Off

on Don't Fear Going to the Dentist in Bloomfield Hills
February 10, 2016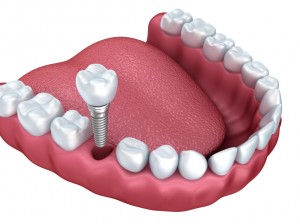 Over recent years, dental implant procedures have become increasingly popular as it's the only dental restoration procedure that preserves and prevents bone loss from missing teeth. With the American Association of Oral and Maxillofacial Surgeons reporting over half of adults 34 to 44 years of age have lost as least one tooth and an additional 26 percent of adults over 74 having lost all of their teeth, dental implants in Bloomfield Hills are widely sought. Dental implants improve the overall quality of life while reducing the risk for potential bone loss.
Comments Off

on Choosing Dental Implants in Bloomfield Hills