January 29, 2014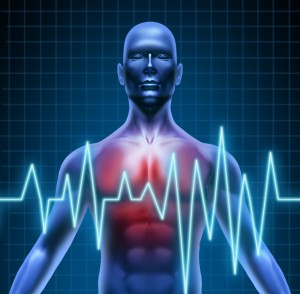 When you think about periodontal disease, what's the first thing that comes to mind? Perhaps the thought of gum disease evokes images of receding gums or bleeding when you brush your teeth, or even eventual tooth loss if the condition progresses. Did you know, though, that untreated periodontal disease can actually affect your health in other ways? At Cranbrook Dental Care in Bloomfield Hills, MI, Dr. David Banda and his team provide comprehensive periodontal therapy to patients with gum disease to stop the condition in its tracks.
Periodontal Disease: The Systemic Link
In addition to contributing to major oral health problems, periodontal disease has been linked to a number of other, potentially more serious, complications. When the bacteria that accumulates in your mouth as a result of gum disease leaches into the blood stream, it can spread to organs and tissues throughout the body. Though research continues to delve into this systemic connection, the following have already been found to be consequences of untreated periodontal disease:
Increased risk of coronary artery disease, heart attack and stroke

Pulmonary hypertension

Preterm birth and low birth weight infants

High blood pressure

Higher risk of pancreatic cancer

Gastrointestinal disorders

Rheumatoid arthritis
For the majority of patients, prompt periodontal therapy can substantially reduce the risk of developing these and other serious health problems.
Healthy Mouth, Healthy Body
If you've noticed the common symptoms of periodontal disease – bleeding gums, sensitivity, gum recession or chronic bad breath – it's important that you address the problem before it becomes worse. Contact our office in Bloomfield Hills, MI today and schedule your consultation with Dr. Banda. We also gladly serve patients in Clarkston, Troy, Birmingham, Royal Oak and surrounding communities within the entire Detroit area. We look forward to helping you achieve optimal oral health and overall wellness!
No Comments »
No comments yet.
RSS feed for comments on this post.
Leave a comment