May 11, 2023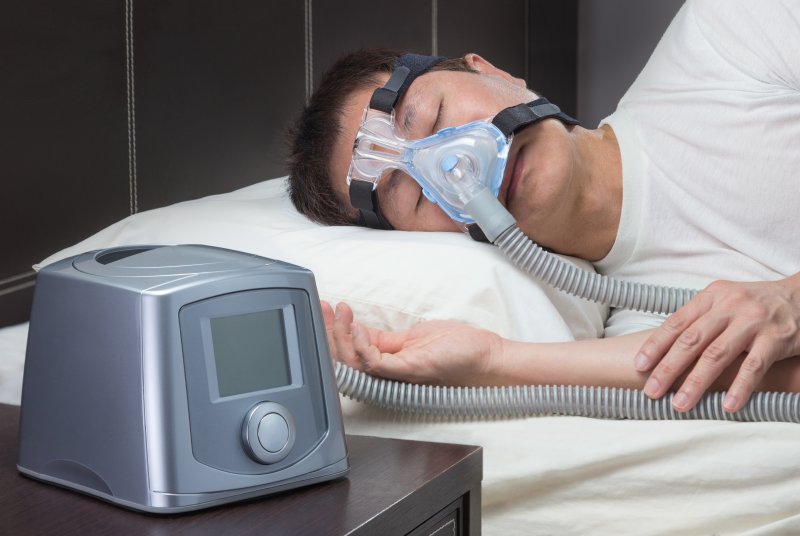 Sleep apnea affects millions of people, yet it's deeply misunderstood. A large part of that has to do with the fact that people are asleep while they're suffering from it—as a result, many people don't even know that they have the condition.
However, sleep apnea can have a massive effect on people's quality of sleep, and therefore their quality of life as a whole. With that in mind, here are some facts you might not know about sleep apnea.
Sleep Apnea is Fairly Common
You may know someone with sleep apnea, or even a few people. That's because sleep apnea is fairly common. It's estimated that anywhere between 8-16% of adults exhibit some level of sleep apnea symptoms, though for reasons that were already mentioned it's hard to know for sure.
One study published in the medical journal Sleep Med estimates that around 90% of sleep apnea cases are undiagnosed. If you snore, and find that you don't sleep as well as you ought to, you may want to talk to your dentist about being screened for the condition.
Sleep Apnea can Affect your Mood
Sleep apnea patients can wake up hundreds of times a night, which as you can imagine makes it hard to get restful sleep. Being chronically sleep-deprived can have pretty significant effects on how people feel, and those impacts on mood only compound with time.
The result is that people with sleep apnea are significantly more likely to suffer from depression or anxiety than people without it.
CPAP Machines aren't the Only Solution
If you've ever known someone with sleep apnea, you're probably familiar with CPAP machines. These are small pumps attached to a mask that applies positive air pressure during the night, leading to easier breathing and better sleep.
However, not everyone is the biggest fan of bulky CPAP machines. Thankfully, sleep dentists can craft oral appliances that can fit in the mouth while you sleep, changing how you hold your jaw and opening your airways. While they don't work for everyone, oral appliances can be a much more comfortable way to treat sleep apnea symptoms.
About Our Practice
At Cranbrook Dental Care, everyone on our incredible team is dedicated to offering our patients compassionate dental care with the utmost professionalism. We do everything possible to ensure that every patient that we see receives the highest level of dental care possible. Through dedication to our work, we are proud to be able to make a positive impact on everyone we see.
If you have any questions about sleep apnea, we can be reached at our website or by phone at (248) 647-5434.
Comments Off

on 3 Facts You May Not Know About Sleep Apnea
No Comments
No comments yet.
RSS feed for comments on this post.
Sorry, the comment form is closed at this time.