March 23, 2023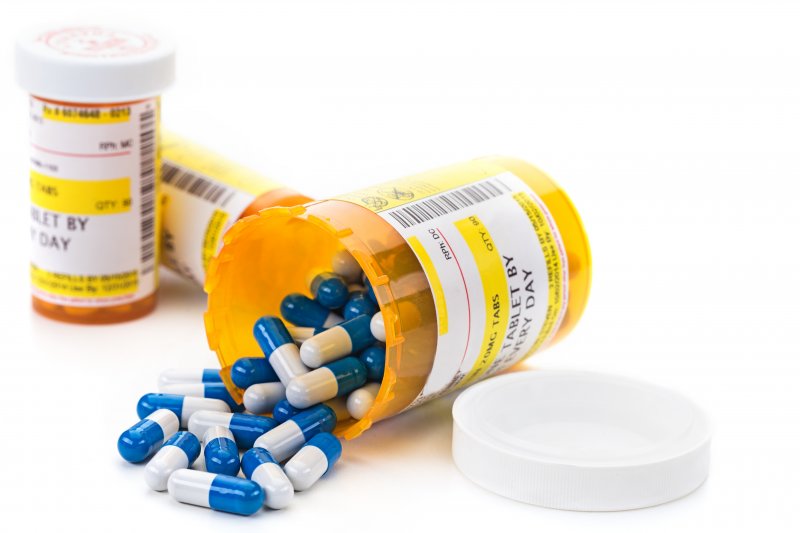 Gum disease is one of the most common oral health conditions there is, which may come as a surprise to many people. In its early stages gum disease may be pretty mild, which means that those who have the condition often don't realize it.
However, in the later stages, the disease can become serious enough to lead to tooth loss. With that in mind, it's a good idea for people to know what can put them at risk for the condition so that they can watch out for it if they're particularly vulnerable. Here are some of the most common risk factors for gum disease.
1. Smoking
You probably don't need this guide to tell you that smoking is bad for you, but you might not be aware of its connection to gum disease in particular. Smoking reduces your gums' ability to fight off infection, which means that even minor bacterial infections could become serious if tobacco is involved.
2. Age
Gum disease can afflict people of any age. However, as people get older the bacteria in their mouths tend to flourish, making them much more likely to develop an oral infection. In fact, the CDC estimates that over 70% of Americans over 65 have some form of gum disease.
3. Stress
Life is busy, and too much stress can potentially hinder your body's immune system. This is particularly a problem in the mouth where bacteria tend to be rampant.
4. Medications
Some medications have a negative effect on your oral health that can make you more likely to develop gum disease. Oral contraceptives, anti-depressants, and certain heart medicines all do this in one way or another. Whenever you start a new medication, it's wise to ask your doctor how it'll affect your oral health.
5. Disease
Certain conditions, like diabetes and cancer, substantially weaken the immune system. Others, like rheumatoid arthritis, are treated with immunosuppressants that have the same effect. In either case, these conditions can negatively impact the mouth's ability to fight off oral infection.
If you have any of these risk factors, it's important to take your dental hygiene seriously. Make sure to brush twice a day, floss daily, and see your dentist biannually so that they can help you keep your gums nice and healthy.
About Our Practice
At Cranbrook Dental Care, our top priority is providing patients with a level of healthcare that they're unlikely to get anywhere else. We do this by merging the latest techniques in oral medicine with a gentle touch that can put patients completely at ease. We have three incredibly qualified dentists on staff who will combine their talents to ensure that you get the care that you deserve.
If you have any questions about gum disease, we can be reached at our website or by phone at (248) 647-5434.
Comments Off

on 5 Common Risk Factors for Gum Disease
No Comments
No comments yet.
RSS feed for comments on this post.
Sorry, the comment form is closed at this time.