August 10, 2022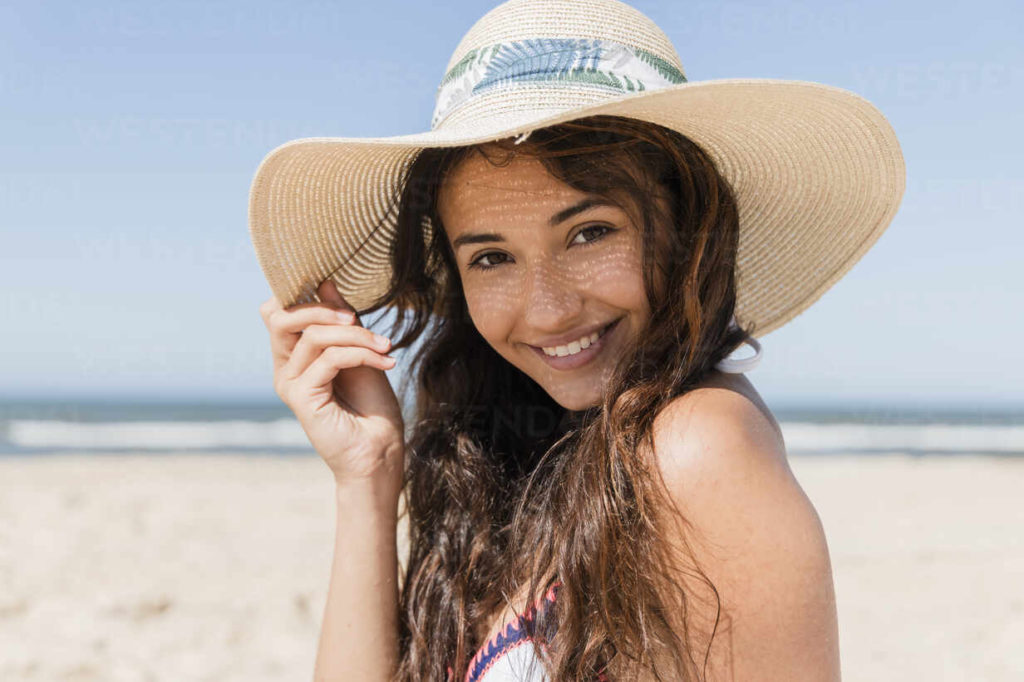 Summer is the perfect time to soak up the sun's rays. From swimming to wakeboarding to going for a bike ride in the park, there are endless possibilities for how you can spend the season. With all the sunlight you'll be taking in, you may be well aware that it can have an impact on your health. As it turns out, the summer sun can also affect your smile. Read on to learn about how the sun can encourage healthy gums and a gorgeous grin.
The Link Between the Summer Sun & Healthy Gums
Though there is a range of ways to take care of your smile, spending time in the sun may not be the first thing to come to mind. The sun's rays allow you to soak up vitamin D. This essential vitamin is a key part of having a healthy immune system. Getting plenty of it can help prevent infections from developing, such as periodontal disease.
How to Stay Safe in the Summer Sun
As beneficial as the sun is, there are several ways that it can damage your health. It's important to make sure you protect your smile and body by:
Wear SPF daily – SPF protection isn't meant only for your body. Be sure to wear lip balm that contains SPF. This will protect your lips from the sun's rays.
Drink plenty of water – Dry mouth can damage your smile by making you more susceptible to cavities and gum disease. Drinking plenty of water will protect your smile from damage by keeping your mouth moist.
Shade – Much like wearing SPF lip balm, staying in the shade when possible will protect your mouth from harm.
Burn care – If wearing sunscreen isn't enough to protect your skin from a sunburn, make sure to apply aloe vera to the area. This will both soothe and heal the skin. A cold bath or shower will also soothe your skin.
5 Other Ways to Care for Your Smile
Along with taking extra precautions while in the sun, there are several other things you can do to keep your teeth safe from harm, including:
Eat a well-balanced diet of fresh fruits and veggies, lean meat, fish, and low-fat or fat-free dairy
Avoid bad oral habits, such as smoking, excessive drinking, and eating too much sugar
Visit your dentist for checkups and cleanings every six months
Brush your teeth twice per day for two full minutes
Floss between your pearly whites every night
As you can see, spending time soaking up the sun's rays is a great way to encourage healthy gums. Just make sure to protect your skin and smile from the summer sun so you can enjoy the season to the fullest!
About the Practice
Drs. David G. Banda, William D. Cheslin, Lisa Kane, and Peter Namou lead the team of Bloomfield Hills dental professionals at Cranbrook Dental Care. They take pride in helping patients achieve beautiful smiles through education, treatment, and prevention. With summer in full force, they can also teach you about the impact of the summer sun on your smile and how it can help you maintain healthy gums. If you want to make an appointment with Cranbrook Dental Care or are interested in learning more, visit their website or call their office at (248) 647-5434 to get started.
Comments Off

on The Summer Sun and Healthy Gums
No Comments
No comments yet.
RSS feed for comments on this post.
Sorry, the comment form is closed at this time.