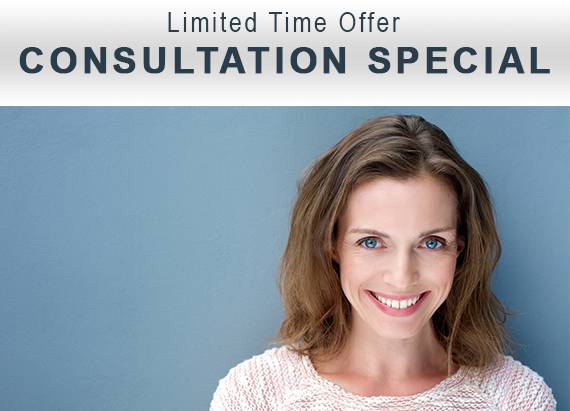 Cranbrook Dental Care:
FREE Consultation or Second Opinion
If you are unsure what treatment you need to restore optimal dental health or enhance your smile, a free consultation from one of our skilled dentists will help you determine what services fit your needs, schedule and budget. There's no such thing as one size fits all dental treatment. Every smile is unique, and you deserve treatment options that ensure optimal effectiveness in treating your one of a kind smile.
For patients who need a 2nd opinion about dental work, our experienced dental team can offer insight, patient education, and recommendations. You should consider getting a 2nd opinion if you have been diagnosed with a major dental health issue (oral cancer, advanced periodontal disease), you have had dental work but it has not fixed your problem, you have a poor relationship or do not trust your current dentist to perform a recommended procedure, or a 2nd opinion is required to receive insurance coverage.
Call to schedule a free consultation or 2nd opinion with one of our trusted dentists today.