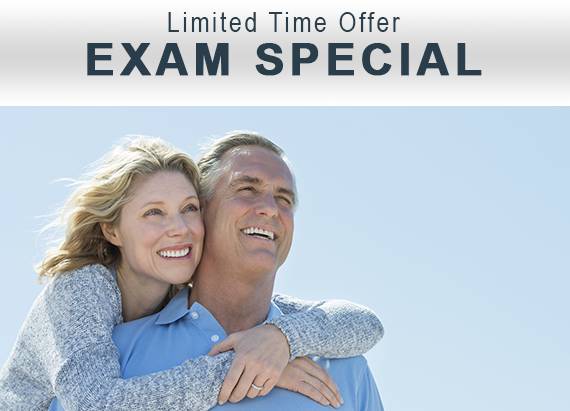 Cranbrook Dental Care:
$59 New Patient Exam
At Cranbrook Dental Care, we are lucky enough to have dental expert, Dr. David George Banda, as part of our dental care practice. He has dedicated himself to continuing education for himself, his coworkers, peers in the dental community, and his patients. Dr. Banda is a well-respected subject matter expert in many areas of dentistry. That's why our new patient exam special includes an oral health consultation with Dr. Banda.
For just $59, new patients receive a one on one examination and consultation with an expert in the dental field. You'll also receive x-rays, oral cancer screening, periodontal and tooth-by-tooth dental exams, and be given the opportunity to create a customized treatment plan to meet your dental health care goals.
Call the friendly team at Cranbrook Dental Care to schedule a free new patient exam. We know you'll like what you see.