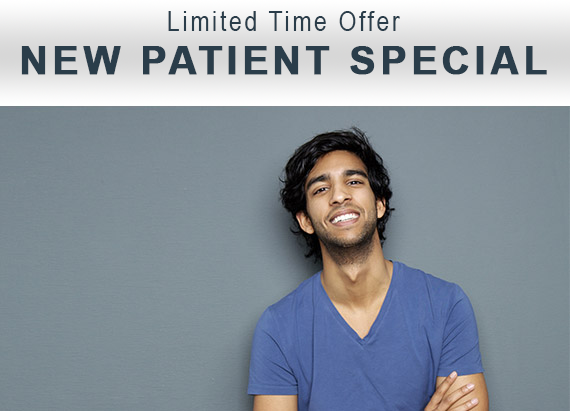 Cranbrook Dental Care:
$145 New Patient Special
New patients are invited to schedule a 6 month cleaning for just $145. The Cranbrook Dental Care resident dental expert, Dr. David George Banda, will offer you a one on one dental care consultation. Dr. Banda is well respected in the dental community, and has extensive experience and training in numerous dental specialties including implant dentistry, cosmetic dentistry, and advanced surgical techniques. Dr. Banda will determine what ongoing care will most effectively improve or maintain your oral health.
Call your Bloomfield Hills, MI dentist to schedule a $145 dental cleaning today. This offer does not apply to those patients with active Gum disease.